Francesca Lia Block
Francesca Lia Block
Lanky Lizards! Francesca Lia Block is the slinkster-cool recipient of the 2005 Margaret A. Edwards Award honoring her outstanding contributions to young adult readers. The award was announced Monday, January 17, during the American Library Association (ALA) Midwinter Meeting in Boston.
The Edwards Award recognizes Block's ground-breaking Weetzie Bat books, which enable teens to understand the world in which they live and their relationships with others and society.
Block encourages teens to celebrate their own true selves, helping them discover what time they are upon and where they do belong. Her books, Weetzie Bat (1989), Witch Baby (1991), Cherokee Bat and the Goat Guys (1992), Missing Angel Juan (1993), and Baby Be-Bop (1996), deal with complex issues such as blended families, the many types of love, and the sometimes heartbreaking real world challenges teenagers face. In Block's Shangri-L.A., there is pain and sadness, but love, magic, and hope prevail.
«Block's work has been considered ground-breaking for its magical realism and bringing alive the L.A. scene,» said Edwards Award Committee chair Cindy Dobrez. «Block takes traditional folklore archetypes and translates them for contemporary teens with her inventive use of lyrical language, transforming gritty urban environments into a funky fairy tale dreamworld.»
All the books were edited by Joanna Cotler, and published by Joanna Cotler Books, an imprint of HarperCollins Publishers. The Margaret A. Edwards Award is sponsored by School Library Journal and administered by the Young Adult Library Services Association (YALSA). Block will receive $2,000 at the YALSA Awards Luncheon during the ALA's Annual Conference in Chicago, IL, June 23-29. YALSA is a division of the ALA.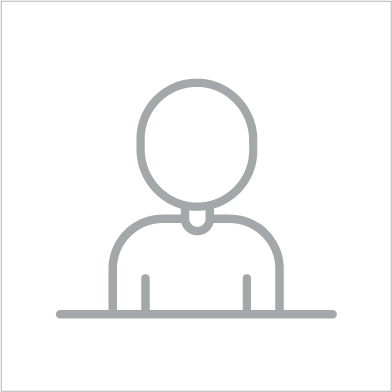 Utgivelser